There's no reason to suffer from dust, allergies, dander, mold, or mildew in your home. Our air cleaners can help you breathe easy again.
Be sure to ask us about our VIP Maintenance Plan
Do you ever find yourself coughing or wheezing during spring and summer months when the pollen is out? Do you have cats, dogs, birds, or other pets? Does cutting the grass seem like a battle you have to prepare for without taking some type of pill? If so, air cleaners might not only make your life easier, it will probably make you healthier, too.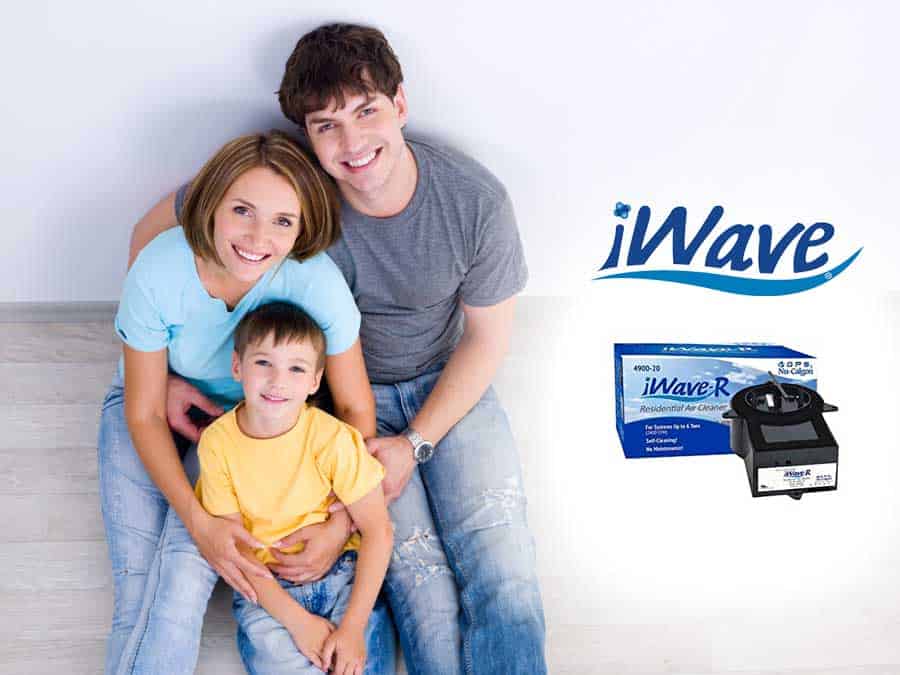 The iWave-R
As the air in your home flows past the iWave-R, positive and negative ions actively purify the supply air, killing mold, bacteria and viruses in the coil and living space. The ionization process also reduces allergens, smoke and static electricity, as well as controlling odors (cooking odors, pet odors, and VOCs — toxic chemicals leeched out of your furniture and paint) and other particles (no more sunbeams!) in the air without creating ozone or any harmful byproducts.
SIGN UP FOR OUR VIP MAINTENANCE PLAN AND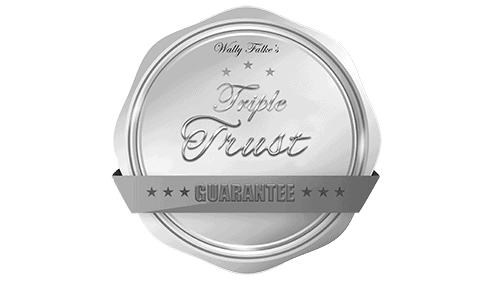 We are proud to be the only HVAC contractor in the Central Valley to offer the Triple Trust Parts, Labor and Workmanship Guarantee. If any issues arise with the parts, as a result of the labor or the workmanship involved, you're covered at no cost to you. Plus, we give you a full one year money-back guarantee in writing for new installs, so you can rest assured you're being taken care of. Terms apply. Contact us for details.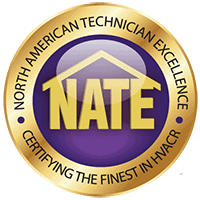 NATE CERTIFIED
Our technicians are proud to be NATE Certified - the highest level of on-going education and training in the industry, for technical excellence.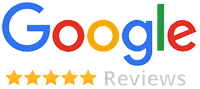 Highest Rated
We are the highest rated local heating and air conditioning provider in the Modesto, Turlock, Merced, and surrounding areas.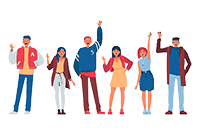 Over 1000 Residences
We proudly service over 1000 Modesto, Turlock, Merced and other Central Valley residences each year. We can serve you too!

find out how we can help you stay comfortable and save on energy costs