Blower door testing helps guarantee and quantify your energy savings. You'll know exactly how efficient your home is with precision and accuracy.
Be sure to ask us about our VIP Maintenance Plan
At Wally Falke's, indoor home comfort is our absolute specialty. That's why we go to much farther lengths than the other guys to ensure you're as comfortable as possible, and saving as much as possible. Our blower door tests guarantee your home is as efficient as possible.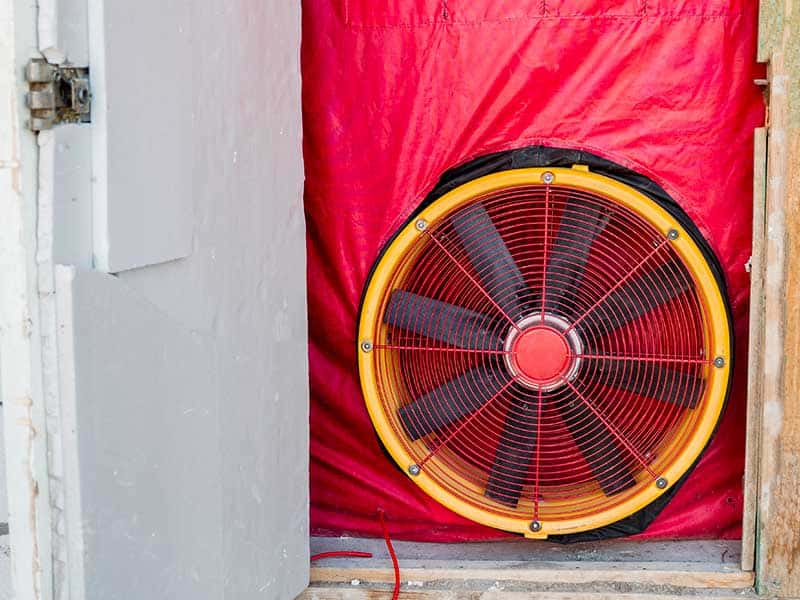 What EXACTLY is a blower door?
A blower door is a powerful fan that mounts into the frame of an exterior door. The test is prepared by a qualified and trained energy specialist to ensure your home meets any energy requirements, or that it is as efficient as possible. It is a diagnostic tool used to measure how much air filters out of your house (your home's "airtightness").
What is a blower door test For?
Blower door testing is a test run on homes to determine areas of energy consumption that lead to air leakage, moisture condensation, drafts, and poor air quality.

Add Your Heading Text Here
SIGN UP FOR OUR VIP MAINTENANCE PLAN AND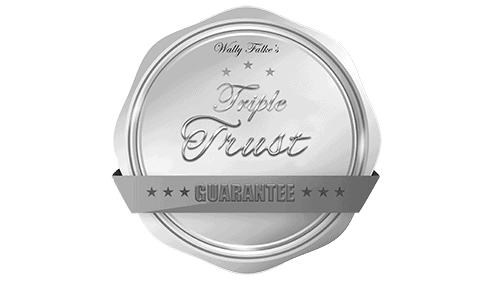 We are proud to be the only HVAC contractor in the Central Valley to offer the Triple Trust Parts, Labor and Workmanship Guarantee. If any issues arise with the parts, as a result of the labor or the workmanship involved, you're covered at no cost to you. Plus, we give you a full one year money-back guarantee in writing for new installs, so you can rest assured you're being taken care of. Terms apply. Contact us for details.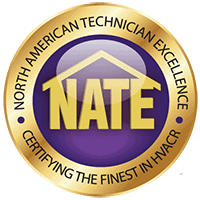 NATE CERTIFIED
Our technicians are proud to be NATE Certified - the highest level of on-going education and training in the industry, for technical excellence.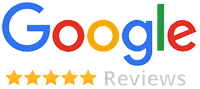 Highest Rated
We are the highest rated local heating and air conditioning provider in the Modesto, Turlock, Merced, and surrounding areas.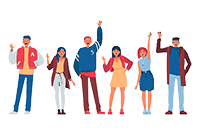 Over 1000 Residences
We proudly service over 1000 Modesto, Turlock, Merced and other Central Valley residences each year. We can serve you too!

find out how we can help you stay comfortable and save on energy costs