Energy Star products help you save even more money, and are verified by the government for their efficiency.
Be sure to ask us about our VIP Maintenance Plan
If you dread every single time the electricity bill comes, and have to open the bill with trepidation, it's probably time to consider replacing older appliances with new, high-efficiency models. Of the many old appliances you should consider replacing in favor of Energy Star appliances, one is your HVAC system, by using Energy Star HVAC units.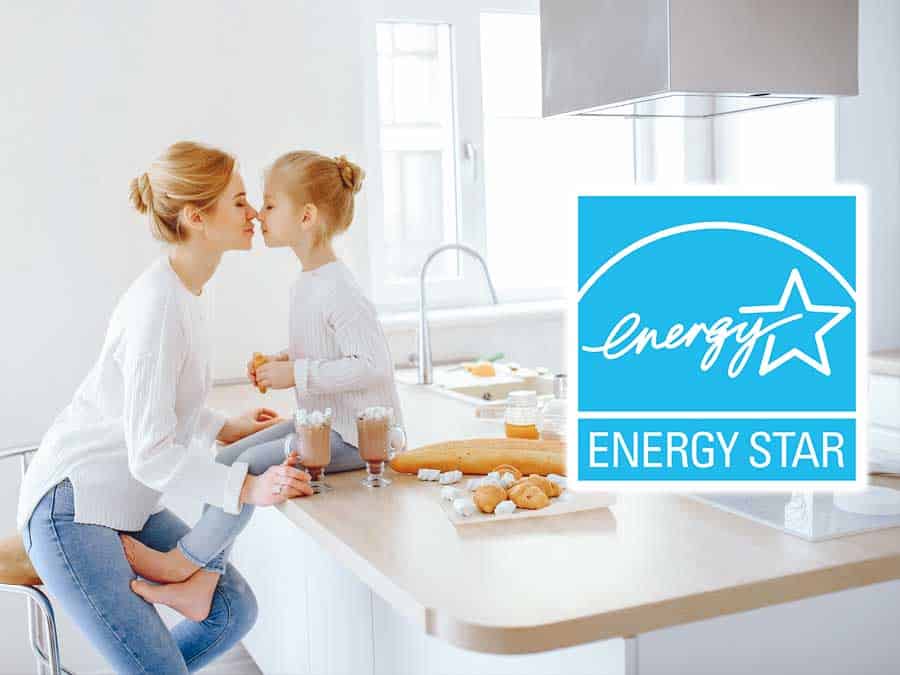 Energy Star HVAC
Here in the Central Valley, we have a pretty serious need to run our air conditioner at all times during the summer months, and due to rather chilly winters, an equal need to run our gas furnaces. The only problem is, some brands and models of HVAC systems aren't that efficient. This is one of the reason why we're a York dealer; their superb efficiency. And of all the models, the Energy Star models such as the Affinity line are the absolute best. You can expect around a 15% increase in efficiency.
By using Energy Star products, such as Energy Star HVAC Units, even with a higher price up front, you'll be saving you money in the long run. In addition, you are also helping the environment by lowering your carbon footprint. You can see our line of air conditioners here.
SIGN UP FOR OUR VIP MAINTENANCE PLAN AND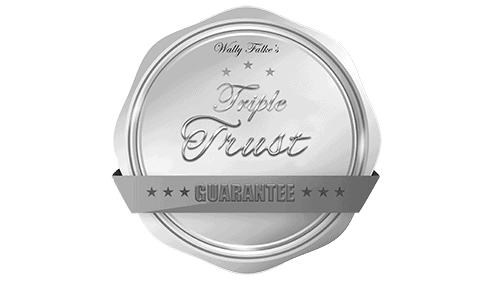 We are proud to be the only HVAC contractor in the Central Valley to offer the Triple Trust Parts, Labor and Workmanship Guarantee. If any issues arise with the parts, as a result of the labor or the workmanship involved, you're covered at no cost to you. Plus, we give you a full one year money-back guarantee in writing for new installs, so you can rest assured you're being taken care of. Terms apply. Contact us for details.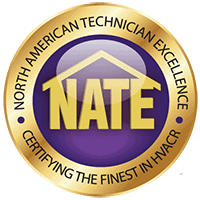 NATE CERTIFIED
Our technicians are proud to be NATE Certified - the highest level of on-going education and training in the industry, for technical excellence.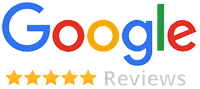 Highest Rated
We are the highest rated local heating and air conditioning provider in the Modesto, Turlock, Merced, and surrounding areas.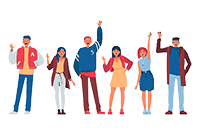 Over 1000 Residences
We proudly service over 1000 Modesto, Turlock, Merced and other Central Valley residences each year. We can serve you too!

find out how we can help you stay comfortable and save on energy costs