Buy Now Pay Later Financing
You don't have to put off an enjoyable, comfortable home. Learn about our many financing options that make it both easy and affordable.
A New HVAC Unit Can Add To Your Home's Property Value
Home ownership is an invaluable asset to own, but one that has equally invaluable benefits from an investment point of view. In fact, investing in your home is one of the smartest financial decisions you can make over the long term.
When it comes to investing in your home however, purchasing the property is just the first step. There are several improvements you can make that add value to your property. One of those, is your HVAC system.
In fact, upgrading your HVAC system can add up to a whopping 10% to your home's value. Plus, with the right product choice and installation, you could see considerable energy savings over the lifetime of the new air conditioning system. This is especially true if bundled with other energy optimization products like blow-in insulation. This all works together to help offset your initial investment, and add value to your investment long-term.
The Home Energy savings practically pays for financing
Using energy savings to finance your purchase is a smart way to pay for your investment. Our Air Conditioning financing program provides flexible plans and payment options for the home comfort solution that suits and satisfies your needs and budget.
Financing your heating and air conditioning purchase is also a great way to offset your initial investment. Financing provides you with flexible programs and payment options that allow you to enjoy efficient home comfort, right away.
As your local, trusted HVAC contractor, we offer financing to allow our customers to experience the efficient, convenient comfort of modern HVAC systems without the expense of buying the unit up front, adding value to your home, lowering energy costs, and adding comfort to your daily life.
*Subject to credit approval
Enjoy low monthly payments Along With:
Simple application process
Fast credit decisions
Exclusive cardholder promotions
Low minimum monthly payments*
Convenient monthly online statements
Manage and pay your bill conveniently online
Same day funding approval possible
Apply today to start enjoying a more comfortable home tomorrow!
*Subject to credit approval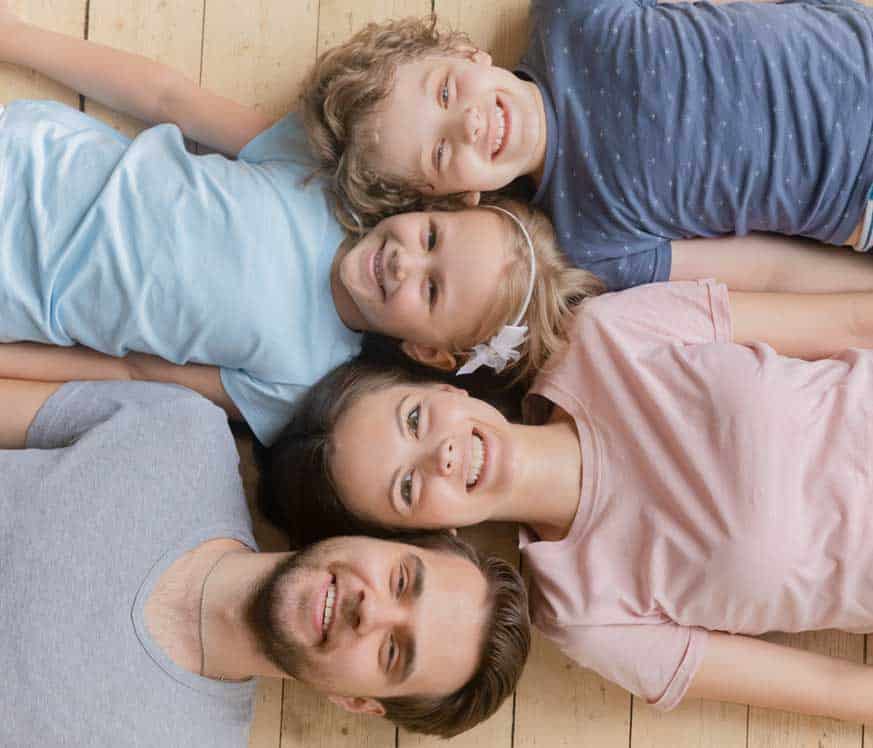 find out how we can help you stay comfortable and save on energy In Your Home