An HVAC Tune Up & Energy Optimization can save you money and keep you safe. Learn more about why here.
Be sure to ask us about our VIP Maintenance Plan
HVAC Tune Up & Energy Optimization
If your HVAC unit isn't running optimally, neither is your wallet. That's because units that are pushed too hard, have parts that need to be changed out, or any other number of reasons, could be stressing your system and using too much energy.
What Are The Benefits of HVAC Tune Ups?
Keep Your System Running for Longer

An HVAC Tune Up will keep your system running smoother, for longer, compared to not having them performed. In this way, they maximize your HVAC investment by extending unit lifespan.
Keeps You Safe Throughout The Year

During the tune-up, your HVAC technician will check for leaks and other hazards that you may not even be aware of, such as gas leaks or carbon monoxide leaks.
Keeps Your Unit In Warranty

In order to keep your unit under warranty, you are required to perform maintenance on the unit to ensure it stays running optimally. When your HVAC technician performs a tune up, you keep the unit in good shape.
Better Air Quality
Because your unit sits idle during the off-seasons, turning it on again could introduce a lot of unwanted things into the home, such as allergens and toxins. Performing a tune up before this prevents these things from getting into your home.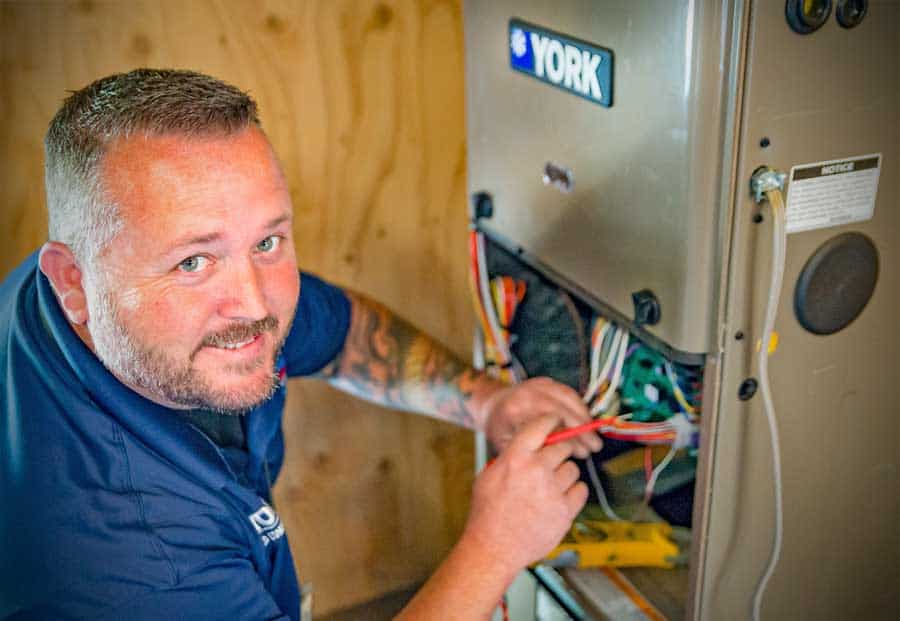 SIGN UP FOR OUR VIP MAINTENANCE PLAN AND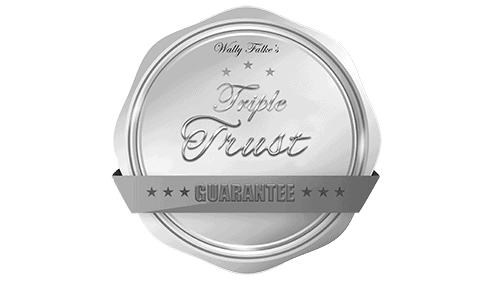 We are proud to be the only HVAC contractor in the Central Valley to offer the Triple Trust Parts, Labor and Workmanship Guarantee. If any issues arise with the parts, as a result of the labor or the workmanship involved, you're covered at no cost to you. Plus, we give you a full one year money-back guarantee in writing for new installs, so you can rest assured you're being taken care of. Terms apply. Contact us for details.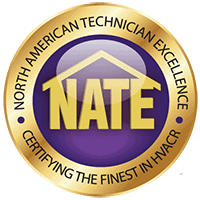 NATE CERTIFIED
Our technicians are proud to be NATE Certified - the highest level of on-going education and training in the industry, for technical excellence.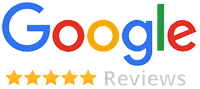 Highest Rated
We are the highest rated local heating and air conditioning provider in the Modesto, Turlock, Merced, and surrounding areas.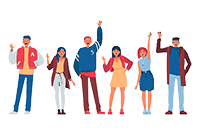 Over 1000 Residences
We proudly service over 1000 Modesto, Turlock, Merced and other Central Valley residences each year. We can serve you too!

find out how we can help you stay comfortable and save on energy costs