Your insulation and ductwork lays the foundation for the rest of your indoor comfort. Learn how and why that makes such a big difference.
Be sure to ask us about our VIP Maintenance Plan
Even if you have the best HVAC system on the planet, without solid ductwork and insulation, none of it matters. These 2 lay the foundation for the rest of the system.
What Are The Benefits of Good Insulation & Ductwork?
Get All Your Ducts In A Row

If all that cool air or warm air isn't going to where it needs to go, what's the point? Ductwork ensures that your airflow is routed to where it needs to be and holds on to that energy properly.
Proper Insulation Holds On To Energy

Without proper insulation, even the best HVAC system won't cool as efficiently as it should, costing you money. That's why all these things work together to provide solid indoor comfort and cost savings.
Lower Energy Bills

Because ductwork can leak lots of energy, and because improper insulation also loses lots of energy, fixing these issues not only makes your HVAC system work less and last longer, it saves you money
Other Benefits of Blow In Insulation
Soundproofing Benefits
If you hear a lot of noise from room to room or from outside, blow in insulation could make your home more enjoyable and comfortable by providing more separation between rooms and between the inside and outside envrironment.
Fire Risk Reduction
We all know fire needs air to spread. Blow in cellulose or fiberglass insulation fills the gaps, eliminating air pockets that can help fires spread.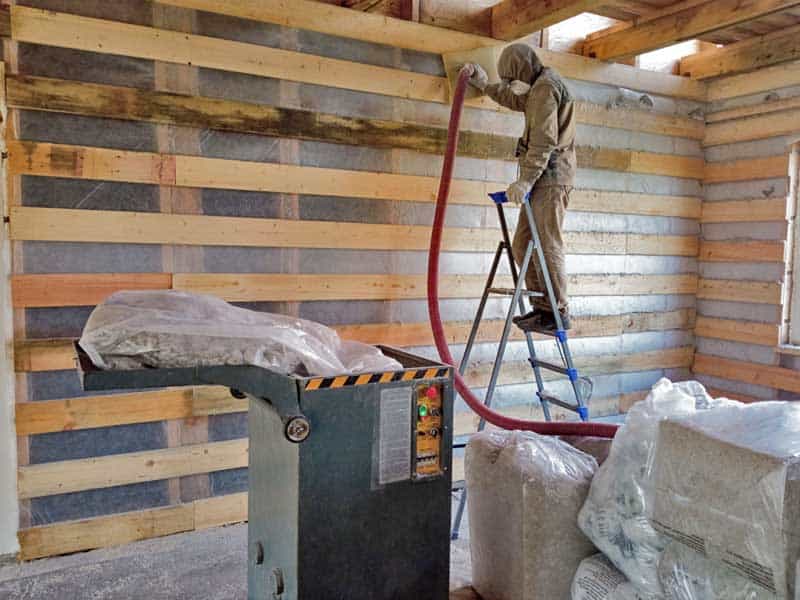 SIGN UP FOR OUR VIP MAINTENANCE PLAN AND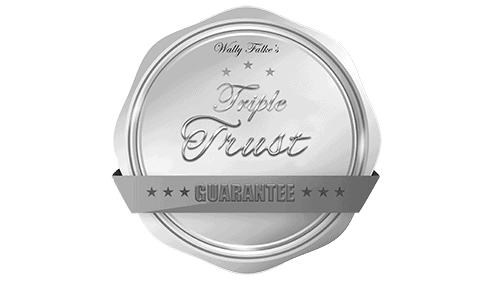 We are proud to be the only HVAC contractor in the Central Valley to offer the Triple Trust Parts, Labor and Workmanship Guarantee. If any issues arise with the parts, as a result of the labor or the workmanship involved, you're covered at no cost to you. Plus, we give you a full one year money-back guarantee in writing for new installs, so you can rest assured you're being taken care of. Terms apply. Contact us for details.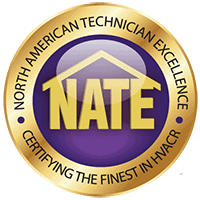 NATE CERTIFIED
Our technicians are proud to be NATE Certified - the highest level of on-going education and training in the industry, for technical excellence.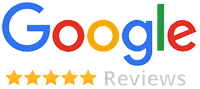 Highest Rated
We are the highest rated local heating and air conditioning provider in the Modesto, Turlock, Merced, and surrounding areas.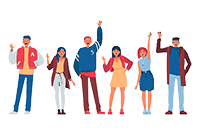 Over 1000 Residences
We proudly service over 1000 Modesto, Turlock, Merced and other Central Valley residences each year. We can serve you too!

find out how we can help you stay comfortable and save on energy costs