Check out our range of york
A YORK® heat pump unit delivers year-round comfort with exceptional efficiency. Whether removing heat and humidity from the air to keep you cool, or drawing heat indoors to keep you warm, you can count on YORK® heat pumps all year long.
Be sure to ask us about our VIP Maintenance Plan
A York® Heat Pump unit provides the quality and dependability you need to keep cool no matter how hot it gets, and keep warm, all within the same unit. Our broad lineup of energy efficient heat pumps makes it easy to satisfy your budget and comfort level.
What Are The Benefits of Heat Pump Ownership?
Precise Temperatures

YORK® residential heat pumps provide efficient performance to deliver accurate, consistent indoor comfort year-round.
Quiet Operation

Advanced design and sound-defeating technologies ensure YORK® split-system heat pumps make no more sound than a typical home dishwasher.
Lower Energy Bills

With efficiency ratings as high as 21 SEER, our split-system heat pumps save money while delivering consistent heating and cooling comfort.
Confidence Guaranteed

Built to world-class quality standards and backed by some of the best warranties in the industry, YORK® split-system heat pumps deliver long-lasting peace of mind.
Factors to Consider in a Heat Pump
Efficiency
To help you compare air conditioning units, cooling efficiency is rated by the Seasonal Energy Efficiency Ratio (SEER), with high numbers indicating high efficiency. Our heat pump units go up to as high as 21 SEER.
Comfort
Consider models with the QuietDrive™ Comfort System – a combination of fan and unit features that meet your comfort needs more efficiently and quietly.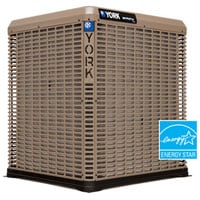 YZV 20 SEER Variable Capacity Communicating Heat Pump
Efficiency Range : Up to 21.0 SEER & 10.75 HSPF
Sound Levels : as low as 54 dBA
Compressor Type : Variable-capacity Scroll Compressor.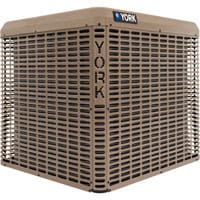 YZT 19 SEER Two Stage Heat Pump
Efficiency Range : Up to 19.0 SEER & 10.0 HSPF
Sound Levels : as low as 66 dBA
Compressor Type : Two-Stage Scroll Compressor.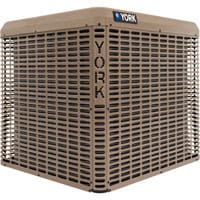 YHM 16 SEER Modulating Heat Pump
Efficiency Range : Up to 18.0 SEER & 10.0 HSPF
Sound Levels : as low as 67 dBA
Compressor Type : Modulating Rotary Compressor.
SIGN UP FOR OUR VIP MAINTENANCE PLAN AND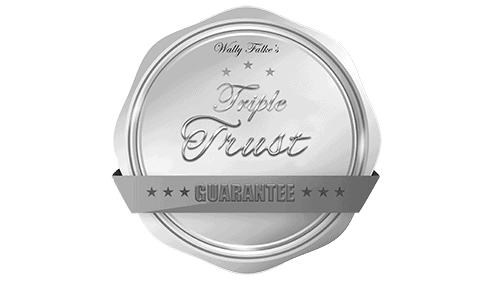 We are proud to be the only HVAC contractor in the Central Valley to offer the Triple Trust Parts, Labor and Workmanship Guarantee. If any issues arise with the parts, as a result of the labor or the workmanship involved, you're covered at no cost to you. Plus, we give you a full one year money-back guarantee in writing for new installs, so you can rest assured you're being taken care of. Terms apply. Contact us for details.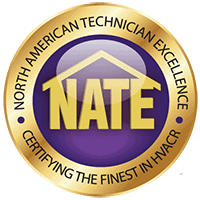 NATE CERTIFIED
Our technicians are proud to be NATE Certified - the highest level of on-going education and training in the industry, for technical excellence.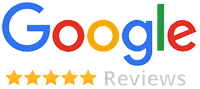 Highest Rated
We are the highest rated local heating and air conditioning provider in the Modesto, Turlock, Merced, and surrounding areas.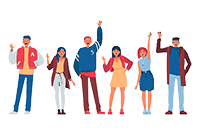 Over 1000 Residences
We proudly service over 1000 Modesto, Turlock, Merced and other Central Valley residences each year. We can serve you too!

find out how we can help you stay comfortable and save on energy costs