Quiet, efficient comfort in a convenient form factor for easy installation and maintenance..
Be sure to ask us about our VIP Maintenance Plan
It goes without saying that being a homeowner comes with a lot of challenges. The last thing you need is to add one more responsibility to your already full plate. Packaged HVAC units can help with this, since all of your HVAC equipment exists in one convenient location, unlike split systems, which require separate cabinets and access for different things. By consolidating your heating and cooling, it can make the job of staying cool or warm as easy as possible.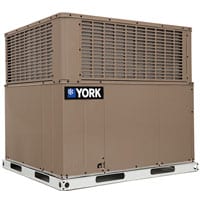 How Traditional Systems Work
A traditional split air conditioning or heating system has separate cabinets, comprised of separate parts that needs to be maintained. With split systems, you'll need much more space to perform these installations, making packaged units the ideal choice for buildings or structures with limited real estate surrounding the property. Due to their compact form factor compared with split air conditioning systems and furnaces, you'll have more room for other things, and an easier time with access.
Installation is a Breeze
Traditional split systems can take time to get installed. Luckily, we here at Wally Falke's have a lot of ways to keep you comfortable and get split systems up faster than the average.  But in some cases, packaged units can take less time, which may save on labor costs. Contact us for more information regarding your specific situation.
What Are The Benefits of A Packaged HVAC Unit?
Compact Form Factor
A packaged unit will take up less space than a traditional system, and as a result, are easier to install. They are ideal for situation where there is less space available to perform an installation.
Cost-Effective Installation
Because a packaged HVAC unit is comprised of both a heating and cooling source, it involves less labor to install. Due to the decreased labor, you can save on installation costs and get up and running quickly.
Improved Maintenance
Due to the easy form factor, maintaining these units tends to be easier and less involved for the HVAC technician. Due to the ease of access, maintaining these units tends to be easier than on split system units.
SIGN UP FOR OUR VIP MAINTENANCE PLAN AND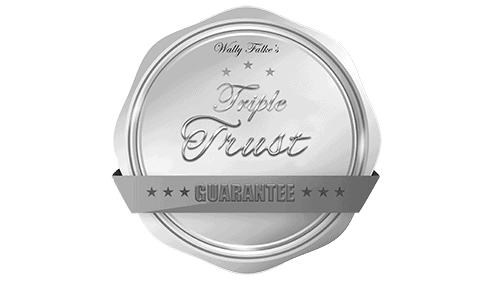 We are proud to be the only HVAC contractor in the Central Valley to offer the Triple Trust Parts, Labor and Workmanship Guarantee. If any issues arise with the parts, as a result of the labor or the workmanship involved, you're covered at no cost to you. Plus, we give you a full one year money-back guarantee in writing for new installs, so you can rest assured you're being taken care of. Terms apply. Contact us for details.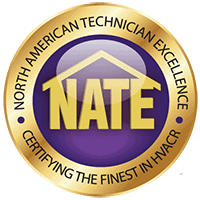 NATE CERTIFIED
Our technicians are proud to be NATE Certified - the highest level of on-going education and training in the industry, for technical excellence.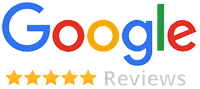 Highest Rated
We are the highest rated local heating and air conditioning provider in the Modesto, Turlock, Merced, and surrounding areas.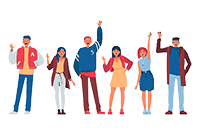 Over 1000 Residences
We proudly service over 1000 Modesto, Turlock, Merced and other Central Valley residences each year. We can serve you too!

find out how we can help you stay comfortable and save on energy costs